5 steps to your dream wedding day
A step by step process for helping amazing couples like you create their dream wedding anywhere in the world.
LET'S TALK ABOUT YOUR DREAM WEDDING
We'll chat about you, your relationship, and get to know you, we'll talk about your vision for your wedding day, any ideas you might have, and start crafting the best day ever.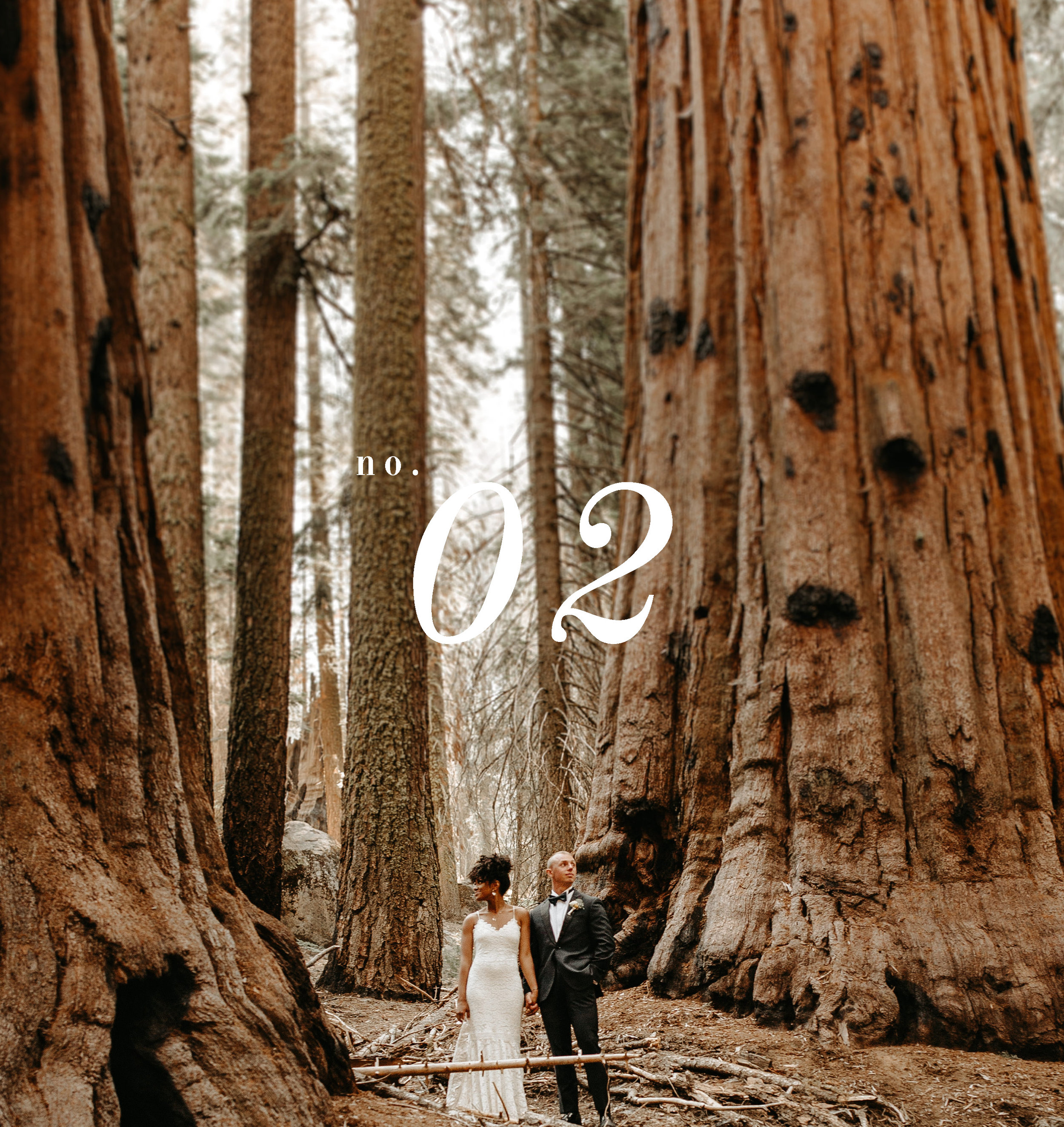 All I need is your wedding date and a general area (i.e. Mexico, Greece, Yosemite, Zion, Hawaii, Italy etc.) It's ok if you're not exactly sure what spot or venue - I can always help!
Through my process , I get to know you and help guide you. I can always recommend and create a custom list of amazing locations, spots, ideas, and vendors specifically for you and your location. You just need to pick your favorite spot , book your travel + any vendors, and pick out your wedding day outfit!
share your vows + have the best day ever
It's your wedding day! We explore around together and capture your unique wedding experience -everything from chasing the light- to sharing your vows in an amazing place- to new experiences - to celebrating with loved ones or just the two of you - to spraying champagne - and even watching the sunset over a beautiful landscape.
cherish your memories for years and years to come
Within one week you'll receive some amazing sneak peek photos to share with your loved ones — your full gallery of images will tell the whole story of your unique wedding day, so you can re-experience the best day ever for years to come.